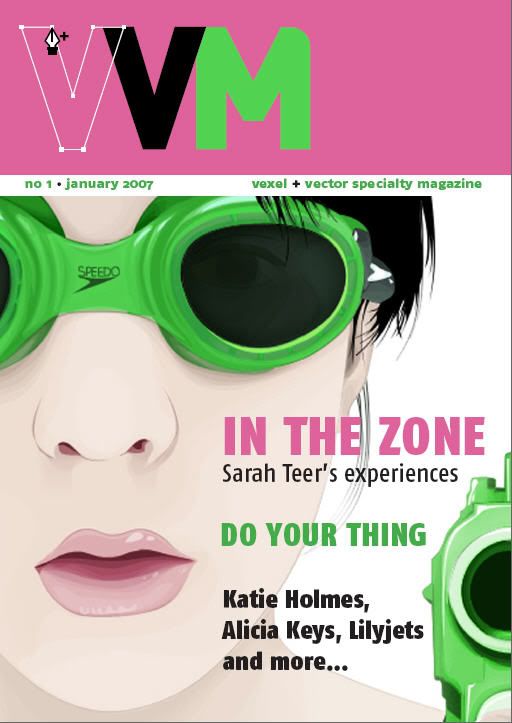 Vexel Vector Specialty Magazine (No.1-2/2007)
"You don't need to go to Art School to design great looking web sites!"
This book will show you how to:
Create amazing designs from scratch
Understand why some designs "work"
Unleash your creative talents
Master the design fundamentals: layout, color, texture, typography and imagery
Uncover the trade secrets the great designers keep to themselves
…and much more. Far too many things to mention here!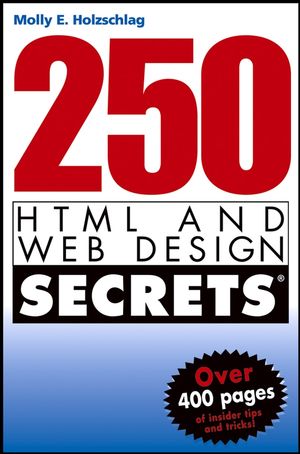 This value-priced guide by one of the Top 25 Most Influential Women on the Web delivers 250 solutions, workarounds, tips, and annoyance-busters that Web designers won't find anywhere else.